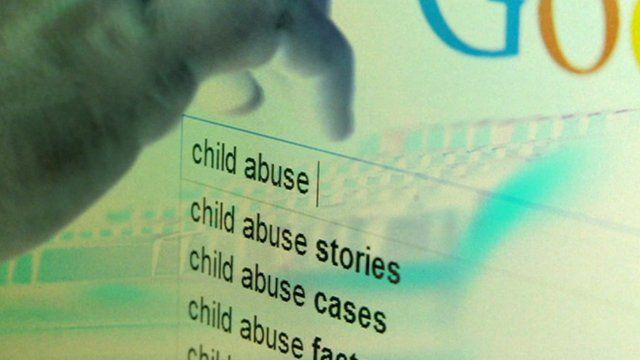 Video
Google and Microsoft introduce abuse image block
Critics have warned that new software introduced by Microsoft and Google to prevent search terms from showing illegal material will not catch most offenders.
Both companies have introduced new software instructions that will prevent as many as 100,000 search terms from returning any results containing illegal images.
Rory Cellan-Jones reports.
Go to next video: Search block 'will make no difference'