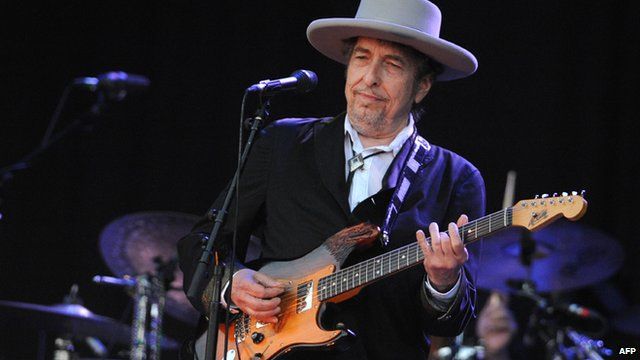 Video
The Bob Dylan music video you control
An interactive video for Bob Dylan's Like A Rolling Stone - which allows you to control who is singing - is released. And LG is investigating allegations that some of its TVs send details about their owners' viewing habits back to the manufacturer even if the users have activated a privacy setting.
BBC Click's Spencer Kelly looks at these and other tech news stories.
Watch more clips on the Click website. If you are in the UK you can watch the whole programme on BBC iPlayer.
Go to next video: Twitter launches tweet curation tool