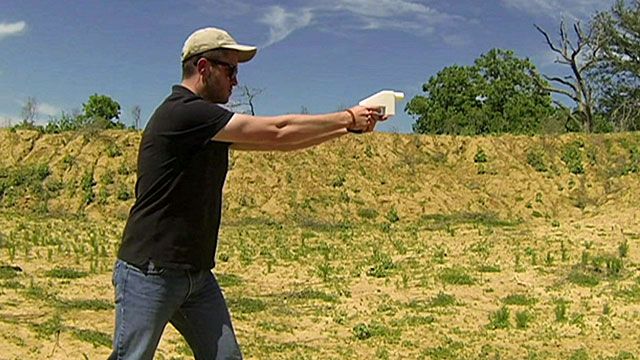 Video
What next after the 3D printed gun?
Cody Wilson, who made the first 3D printed gun, tells Click about his other projects.
The American crypto-anarchist Cody Wilson shot to fame when he produced the world's first 3D printed gun and made the plans available online for free.
So what is he planning to do next? He tells BBC Click about some of his latest projects and explains why he decided to make the gun.
Watch more clips on the Click website. If you are in the UK you can watch the whole programme on BBC iPlayer.