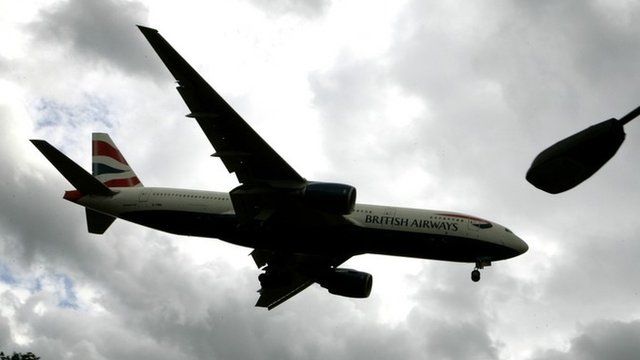 Video
Airlines allow the use of tablets and e-readers
Certain airlines, including British Airways (BA), have said it is no longer necessary to switch off laptops, tablets and e-readers during flights.
David Learmount, operations and safety editor at Flight Global, told the Today programme this could be "confusing for passengers", as different airlines are free to make their own rulings on whether such technology can be used on board their flights.
He added that the use of mobile phones to make calls in the air is still not permitted apart from in "specially equipped airplanes", of which there are very few in Britain.
First broadcast on BBC Radio 4's Today programme on Thursday 19 December 2013.