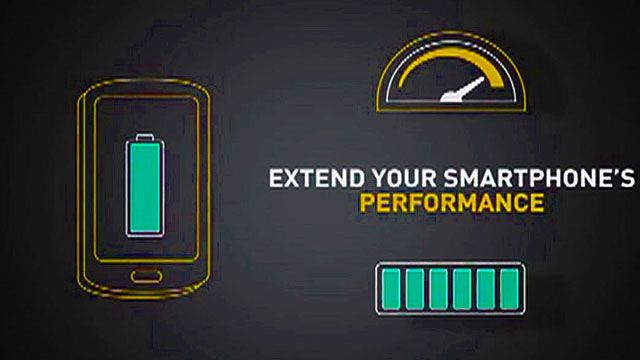 Video
How to extend your phone battery's life
The one thing that seems to have lessened when everything mobile is "bigger, better and quicker" has been battery life. Running 25 different apps at once often takes its toll.
Kate Russell's review of websites and apps looks at a possible way of boosting battery life, marks 13 years of Wikipedia and finds a site that could help improve your chances of winning a game.
This is an extract from BBC Click's Webscape. Watch Webscape in full complete with web links
Watch more clips on the Click website. If you are in the UK you can watch the whole programme on BBC iPlayer.
Go to next video: Top tips to save mobile battery life