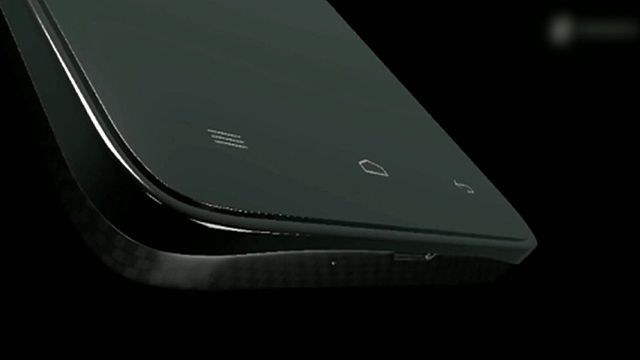 Video
Android phone with a focus on privacy to launch
A phone which will run a security orientated version of Android is due to launch next month. The people behind the phone claim it will allow users to make and receive secure phone calls, exchange text messages and transfer and store files without compromising security.
US internet service providers may be allowed to prioritise certain content on their networks, after a US federal appeals court rejected rules designed to protect net neutrality - the principle that ISPs legally have to provide equal amounts of internet access and bandwidth for all types of content.
And Google purchases home appliances company, Nest for $3.2bn (£2bn).
BBC Click's Marc Cieslak looks at these and other tech news stories.
Watch more clips on the Click website. If you are in the UK you can watch the whole programme on BBC iPlayer.
Go to next video: Spies infiltrate online games