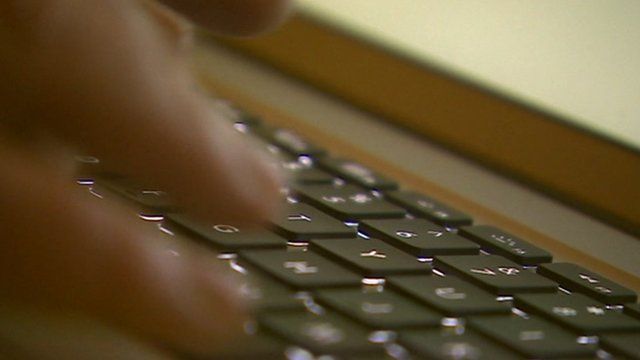 Video
Online pornography: Children regularly watch, says research
Research suggests that thousands of children, some as young as six, have watched pornography on the internet.
The online video regulator says nearly half a million people under the age of 18 accessed adult material in the month of December.
However, it just looked at home computers and did not take into account sexual videos and pictures viewed on phones and tablets.
Rory Cellan-Jones reports.
Go to next video: Should Google restrict all pornography?