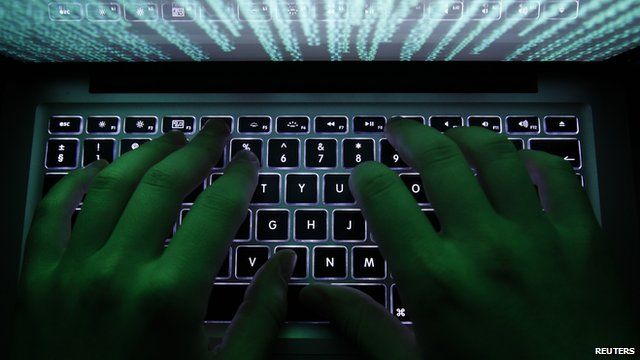 Video
Hacktivist: We 'wouldn't wish' to work for government
The UK will need half a million more IT specialists to tackle the threat of cyber attacks, according to the European Union.
The government have already taken action, by announcing plans in March to teach children as young as 11 about careers in cyber-security.
However computer hacker "Martin," who has worked with "hacktivist" group Anonymous, has claimed that he and others would not want to work in a legal capacity.
He told BBC Radio 5 live's Victoria Derbyshire: "A lot of hackers or hacktivists wouldn't wish to be associated with certain darker sides of the internet - especially in relation to governments."
Go to next video: Cyber defence unit 'may include hackers'