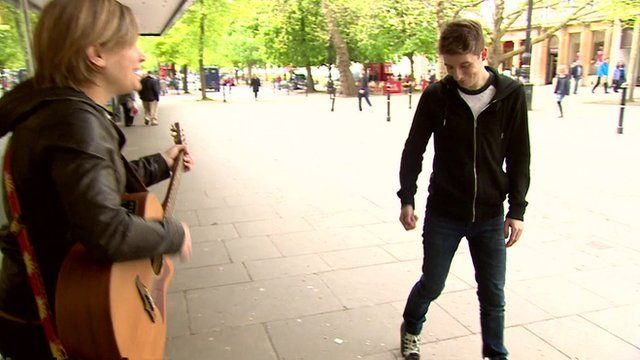 Video
One man's bid to make kindness cool
BBC News hears from a man carrying out a daily random act of kindness or 'RAK Nomination'.
BBC News has been hearing from the man behind 'RAK Nomination' - the act of carrying out random acts of kindness.
Luke Cameron got fed up with drunken teenagers filming themselves in so-called 'Neknomination' games.
Jon Kay reports from Gloucestershire.