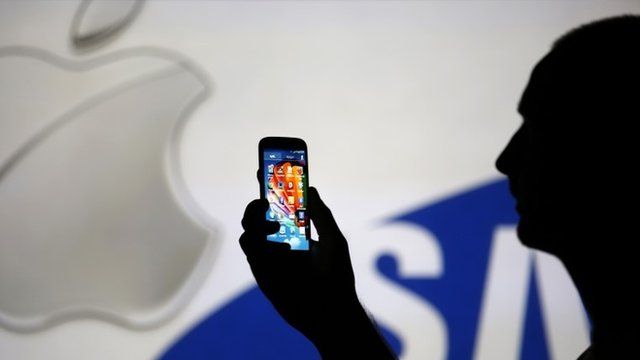 Video
Samsung ordered to pay Apple $119m
Samsung has been ordered to pay $119.6m (£71m) to its rival Apple.
A jury in California ruled that Samsung had made unauthorised use of Apple's technology.
The court also decided that Apple had infringed Samsung's patents but and fined it $158,000 in damages.
Bill Hayton reports.
Go to next video: Did Pixar make Steve Jobs funny?