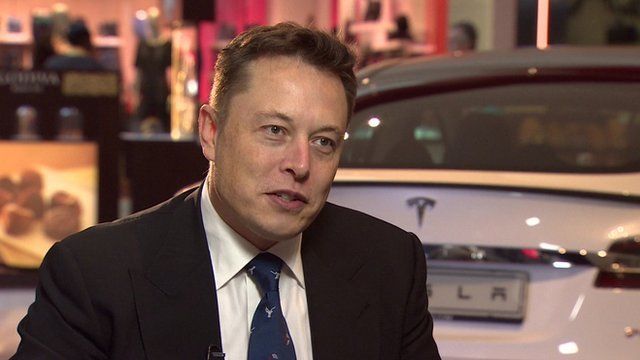 Video
PayPal billionaire 'expected to fail'
Tesla boss Elon Musk explains his willingness to invest in projects he believes will benefit humanity.
Tesla boss Elon Musk has said he believed the electric car company would fail during the economic recession, but was not afraid to invest large amounts of money into the business.
The billionaire, who made his fortune from the online payments system PayPal and internet start-up Zip2, told the BBC's Justin Rowlatt that he enjoys working on technology that will have a "positive effect on the world".
First broadcast on BBC Radio 4's Today programme on Monday 9 June