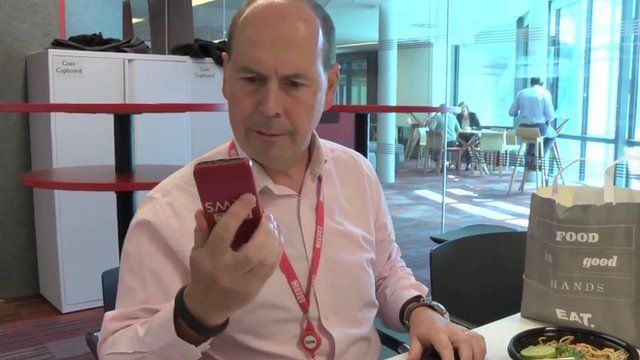 Video
Jukedeck software creates unique video soundtracks
Ever wondered what the soundtrack to your life would sound like? A new music-writing software could provide the answer.
Jukedeck is the brainchild of two Cambridge University graduates who've developed software that generates a unique piece of music to accompany any video.
It automates the process of composition and users can choose a number of styles, from techno to jazz to classical.
The BBC's Rory Cellan Jones gave it a try.
Go to next video: Will.i.am's new musical machines