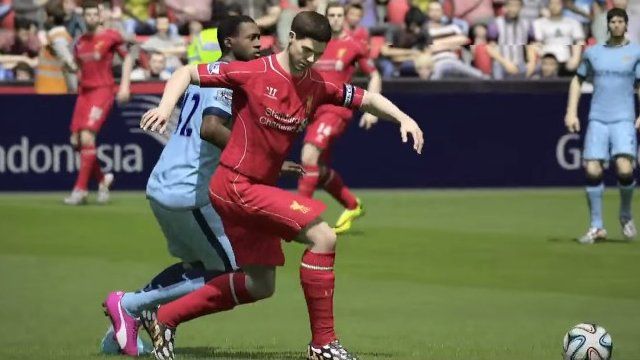 Video
Liverpool chants digitised for Fifa 15 video game
The graphics may still be some way off being photo-realistic, but EA Sports has made further strides to ensure the audio in its Fifa 15 football simulation is more authentic than ever.
The developer teamed up with TV sports broadcasters across the globe to get recordings of matches for its video game, including the songs and chants of spectators.
"With our 10,000 or whatever years of evolution, we can really hear the emotional content of what's being said or sung," says Jeffrey MacPherson, the title's audio director.
"There's no substituting the real deal."
Hear You'll Never Walk Alone and other chants recorded at Liverpool FC's Anfield stadium by clicking the clip above.