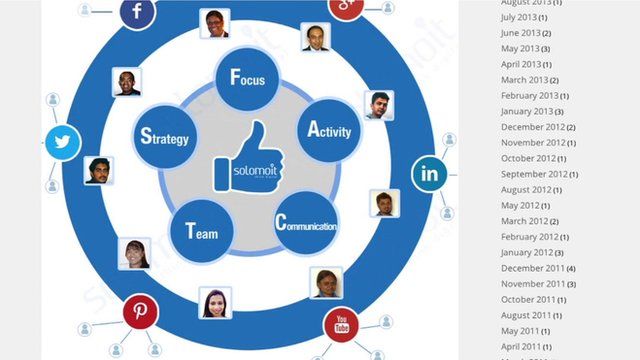 Video
How social media followings can boost you at work
Would you be willing to be a social media ambassador for your employer?
A new platform called Smarpshare, based in Finland, wants you to be just that. It rewards employees who post positive messages on social media about the companies they work for.
The BBC's Dougal Shaw spoke to the firm's co-founder and chief executive Roope Heinila at the TechCrunch Disrupt conference in London.
Promotional video courtesy of Smarpshare
Go to next video: Would you wear this to work?