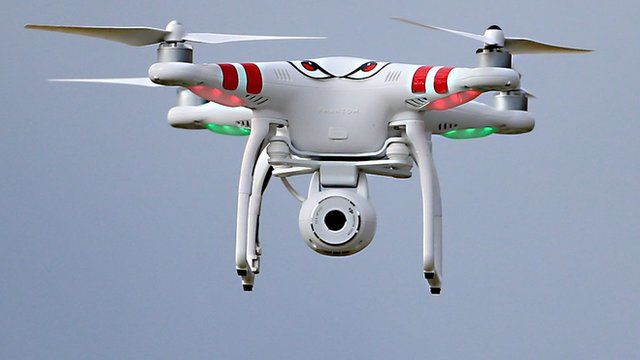 Video
Tech review: A look back at the week's headlines
BBC Click rounds up some of the week's top technology stories, including the news that Hungary has decided to shelve a proposed tax on internet data traffic after mass protests against the plan.
Google is aiming to create technology which uses disease-detecting nanoparticles to diagnose cancer at a much earlier stage than is currently possible.
And the US Federal Aviation Administration (FAA) has announced new penalties for flying drones in restricted airspace - pilots could be fined or imprisoned for flying too close to large sports venues.
More at BBC.com/Click and @BBCClick.
Go to next video: Smart glasses light up for messages