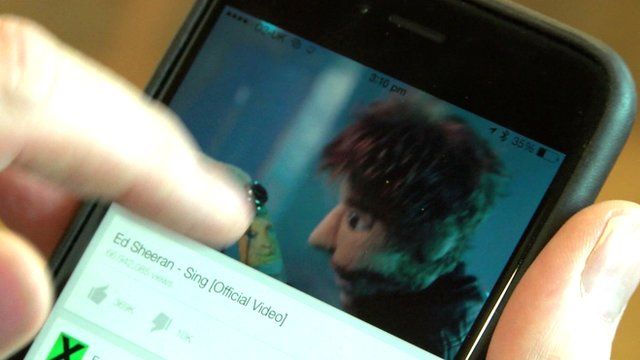 Video
YouTube Music Key subscription service unveiled
Google's YouTube is starting a subscription service that allows users to stream ad-free music videos, and download them for offline use.
The monthly fee for Music Key also provides membership to Google Play All Access, the firm's pre-existing "all-you-can-eat" song download facility.
It is set to pose a challenge to Spotify, Rdio, Beats Music and other audio-only "unlimited" music services.
BBC technology correspondent Rory Cellan-Jones put the product to the test.
Go to next video: Spotify and YouTube in BBC tie-up