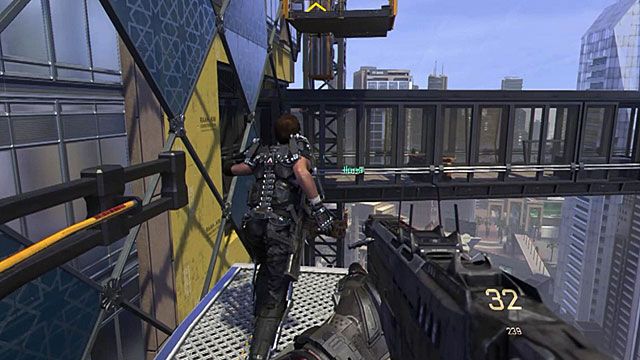 Video
Tech review: A look back at the week's headlines
BBC Click rounds up some of the week's top technology stories, including news of research saying there is no long-term link between video games, movies and real-life violence. The study also calls in to question earlier research that suggested there may have been a casual link.
A third of British jobs could be replaced by machines within the next two decades, a study commissioned by Deloitte has suggested.
And Google's YouTube is starting a subscription service that allows users to stream ad-free music videos and to download them for offline use.
More at BBC.com/Click and @BBCClick.
Go to next video: Tech review: This week's headlines