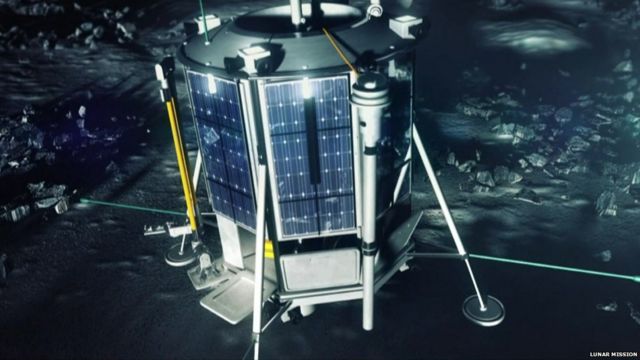 Video
Tech review: A look back at the week's headlines
Messaging app Snapchat has launched a feature that will allow users to send money to others.
Meanwhile, WhatsApp has turned on end-to-end encryption for the Android version of the service, making it harder to eavesdrop on messages exchanged by users of the app.
And a British-led consortium is aiming to raise £500m ($785m) from public donations to send a robotic probe to the Moon in 10 years' time.
More at BBC.com/Click and @BBCClick.
Go to next video: How do you make a Lego movie?