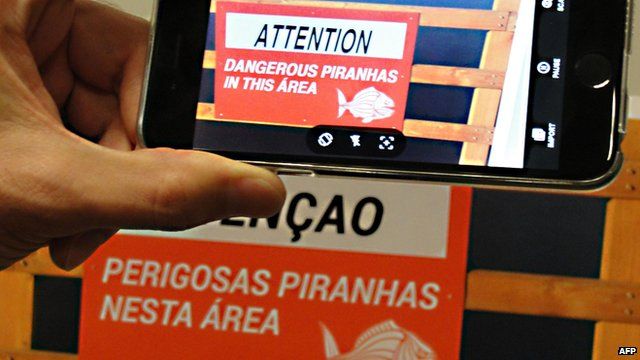 Video
Tech review: A look back at the week's headlines
BBC Click rounds up some of the week's top technology stories, including the news that US President Barack Obama has called for tighter cyber security laws to protect the government and other high-profile US targets.
Google has announced its Translate app can now offer real-time voice translation.
And Samsung has launched its own operating system called Tizen on a smartphone to be sold in India. The Z1 handset is said to offer faster boot times and web performance.
More at BBC.com/Click and @BBCClick.
Go to next video: Tech to make you thin and unstressed