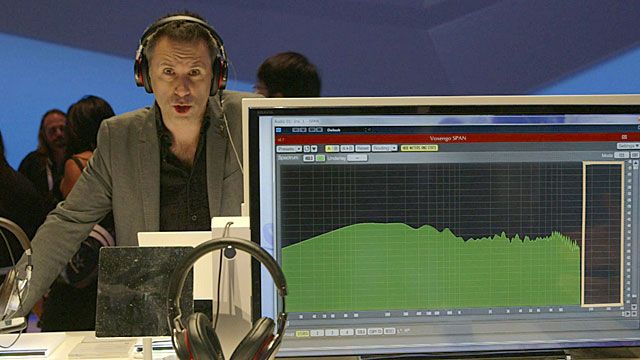 Video
What future for high-resolution audio?
High resolution audio has arrived with players promising a quality of sound like never before. But the ability to completely immerse yourself in your favourite music comes at a price both in terms of the file sizes needed and cost of the players to read the music.
BBC Click's Spencer Kelly put some of the new high resolution players to the test and looked at some of the challenges posed by the technology.
Watch more clips on the Click website. If you are in the UK you can watch the whole programme on BBC iPlayer.
Go to next video: The dancers who light up the stage