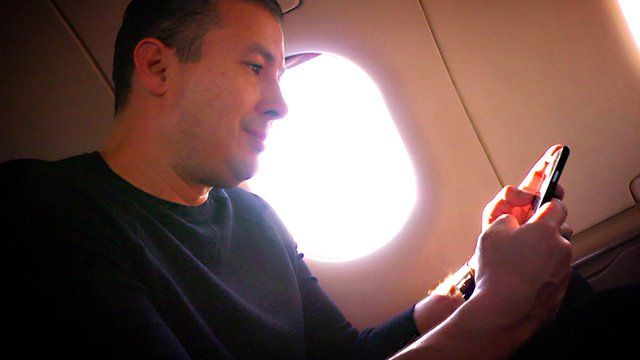 Video
The planes you can hire with an app
Smartphone apps and websites are changing the way we hire taxis, but for those who can afford it, several companies are now offering the ability to travel by private plane with the push of a button or the click of a mouse.
BBC Click's Marc Cieslak reports.
More at BBC.com/Click and @BBCClick.
Go to next video: Tech helps lifts scale new heights