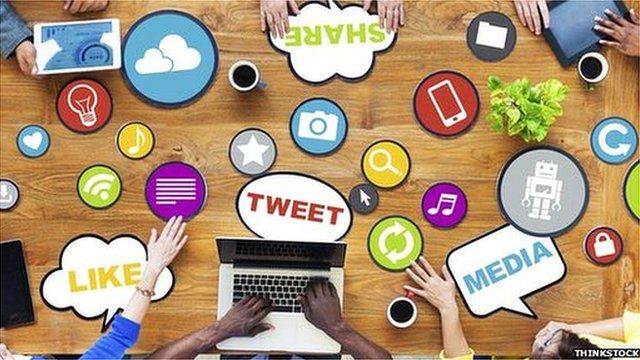 Video
Future of News: How important is social media to the future of news?
Social media is becoming an increasingly important tool for journalists for finding news content and distributing stories to their audience.
Broadcasters and journalists discuss how social media will change the way the news is made and broadcast in the future.
Go to next video: BBC Future of News - Industry experts assess where news is heading