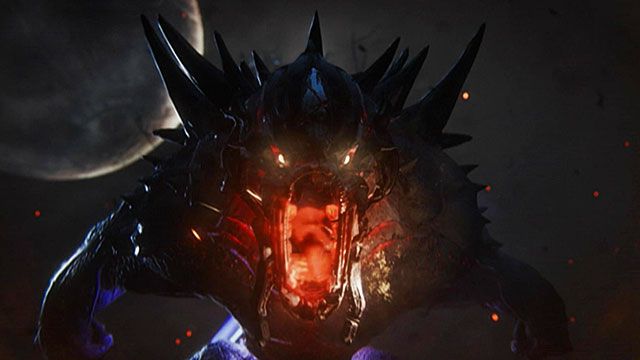 Video
Sci-fi game Evolve reviewed
Evolve is a new first and third person action sci-fi game from Turtle Rock Studios, creators of Left 4 Dead. It is an asymmetrical multiplayer game, pitting four player-controlled Hunters against an alien Monster, controlled by a fifth player.
It will be released for Microsoft Windows, PlayStation 4, and Xbox One on February 10, 2015.
BBC Click's Marc Cieslak previews what gamers can expect.
More at BBC.com/Click and @BBCClick.
Go to next video: How gaming can pay your tuition fees