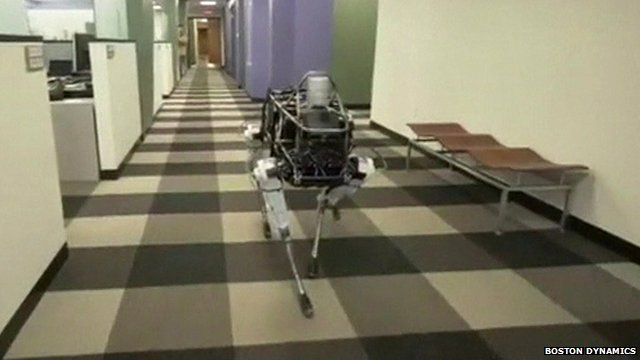 Video
Tech review: A look back at the week's headlines
BBC Click rounds up some of the week's top technology stories, including the news that driverless cars in the UK have moved a step closer as the government conducts a review into driverless technology.
The addition of anti-theft "kill switch" tools for iPhones and Android smartphones has led to a drop in the number of reported stolen devices in London, New York and San Francisco.
And robotics company Boston Dynamics has unveiled its latest robot that can walk, run, climb steps and stay standing even when its creators try to kick it over.
More at BBC.com/Click and @BBCClick.
Go to next video: Tech to make your car self-driving