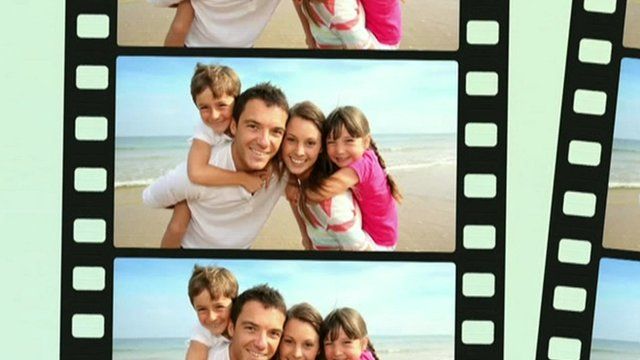 Video
Internet founder warns of 'digital Dark Age'
One of the founding fathers of the internet says he fears vast numbers of pictures, videos and documents saved on computers will be lost for ever as hardware and software become obsolete.
Dr Vinton "Vint" Cerf - who is now a Vice-President of Google - told the BBC he feared future generations would have little or no record of the 21st century as we enter what he described as a "digital Dark Age".
Video produced by Sara Barman
Go to next video: What is the digital 'Dark Age'?