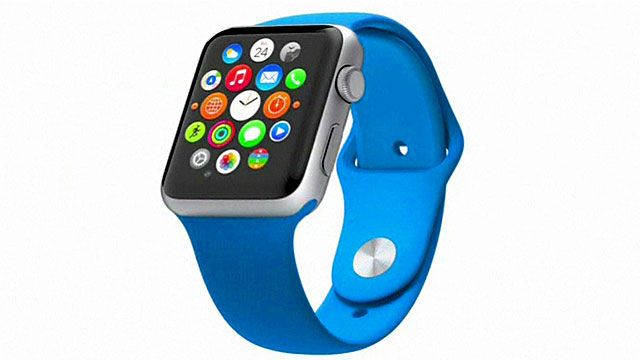 Video
Will the Apple watch be a success?
The smartwatch market has so far failed to gain much traction despite a number of manufacturers such as Samsung, Huawei, Google and LG unveiling new models.
But Apple has now entered the market too.
The BBC's North America Correspondent Richard Taylor asks whether Apple will succeed where others have so far failed. Apple reinvented music with the iPod and reinvented computing with the iPhone. Can the company do the same with the wristwatch making it a new must-have accessory?
More at BBC.com/Click and @BBCClick.
Go to next video: Huawei and LG watches reviewed