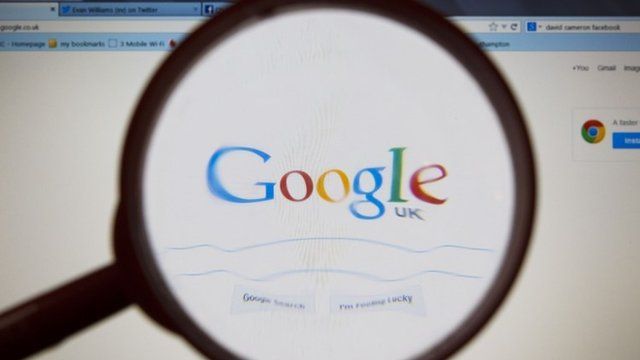 Video
Safari users win right to sue Google over privacy
Google has lost a Court of Appeal bid to stop consumers having the right to sue in the UK over alleged misuse of privacy settings.
A group of users claim that Google bypassed security settings on the Safari browser to install tracking cookies on their computers in order to target them with advertising.
Google said it was "disappointed with the court's decision".
One of the claimants called it a "David and Goliath victory".
Clive Coleman reports.