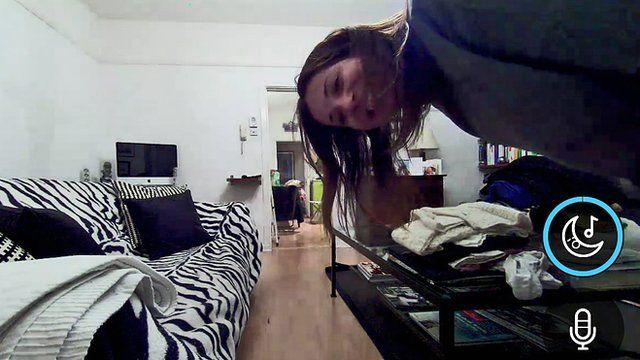 Video
All-seeing app: Testing the Withings Home Cam
This video clip illustrates how the Withings Home camera carries on capturing video even when the lights are turned off.
As well as producing time-lapse clips, the equipment can also stream video live in real-time and owners can review material saved to the cloud.
It is one of a growing number of internet cameras marketed as round-the-clock.
This article explains the background to the recording.
Go to next video: How the webcams were hijacked