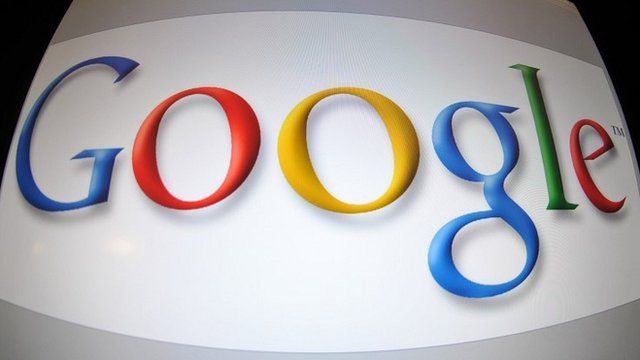 Video
Google offers cash support to Europe's news groups
Google has pledged to give €150m ($163m; £107m) to European news publishers and journalism-focused start-ups over the next three years.
The funds - which are part of a wider package - will be used to support the organisations' efforts to earn money from their own online coverage.
But several media groups that have been critical of Google are not involved, as Rory Cellan-Jones reports.