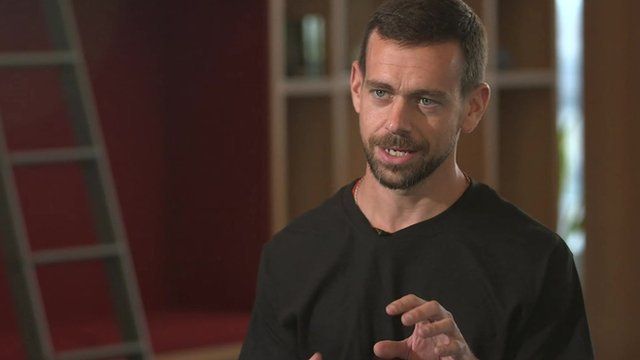 Video
Dorsey: Twitter rules don't make sense
Twitter's chief executive explains why he is changing its restrictions on how long tweets are allowed to be.
Twitter is relaxing its 140 characters-per-tweet rule to allow users to add media and refer to each other without eating into the limit.
The social network's chief executive explained the revamp to the BBC's North America technology reporter Dave Lee.