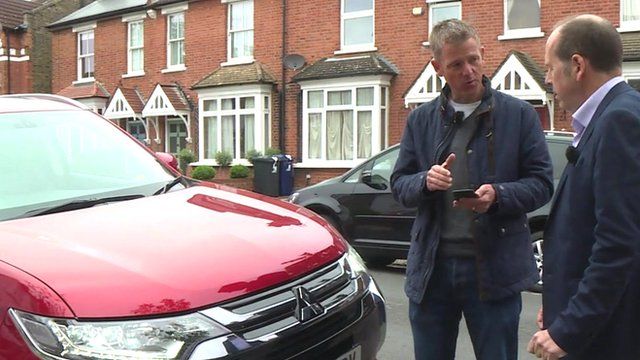 Video
Car alarm hacked via wi-fi
The alarm on Mitsubishi's Outlander hybrid car can be turned off via security bugs in its on-board wi-fi, researchers have found.
The loophole could mean thieves who exploit the bugs gain time to break into and steal a vehicle.
The vulnerability can also be used to fiddle with some of the car's settings and drain its battery.
The wi-fi weaknesses have been demonstrated to Mitsubishi, which is now working on a way to fix them.
Go to next video: 'Big changes for future of the car'