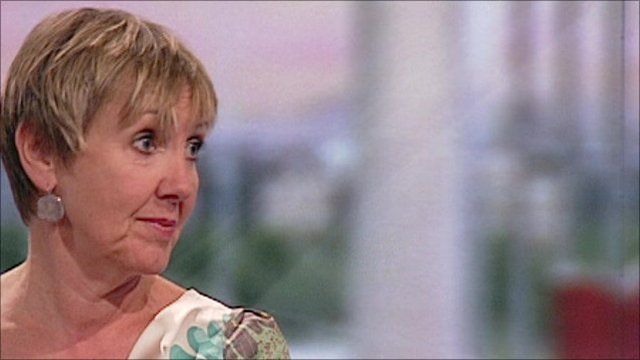 Video
'Wake-up call' over dirty dishcloths
A survey that revealed many dishcloths used in restaurants and takeaways harbour unsavoury and possibly dangerous bacteria should be a "wake-up call", Aggie MacKenzie has said.
The How Clean is Your House? presenter was speaking after the Health Protection Agency (HPA) warned that 56% of cloths it tested in a study were unacceptable.
HPA researchers visited 120 kitchens in north-east England and found cloths carrying faecal bacteria or in some cases dangerous bugs such as listeria.