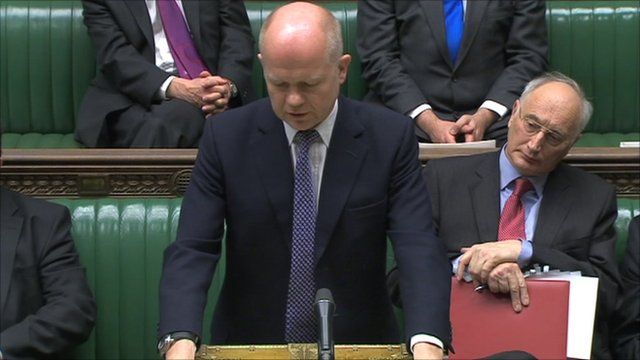 Video
Aid worker died after grenade was thrown at insurgents
MPs have been told of the events leading up the death of the British aid worker, Linda Norgrove, during an attempt to rescue her from captivity in October.
Ms Norgrove, 36, from Lewis, Scotland, was taken hostage in Afghanistan in September.
It had been thought she was killed by her captors. But her death has been blamed on a grenade thrown by a US soldier sent to rescue her, a joint US-UK investigation has found.
The Foreign Secretary, William Hague, told MPs the soldier had "feared for his life".
Go to next video: Linda Norgrove laid to rest on Isle of Lewis