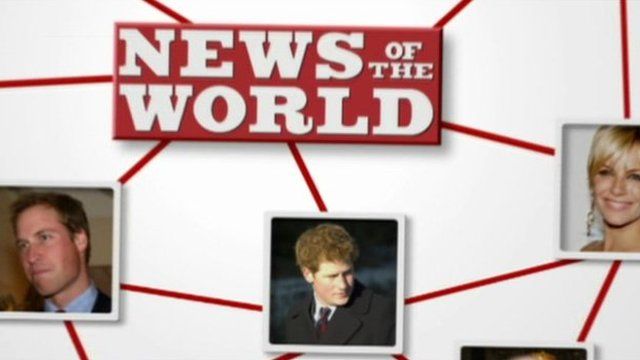 Video
Police re-launch investigation into hacking scandal
Police have launched a fresh investigation into phone hacking after receiving "significant new information", Scotland Yard has said.
The information relates to hacking at the News of the World (NoW), which led to its royal editor being jailed.
The BBC has learned the paper sacked its head of news, Ian Edmondson, on Tuesday following an internal inquiry.
A source said a trawl of his e-mails had found "highly damaging evidence" that had been passed to the police.
The BBC's Home Affairs correspondent Tom Symonds reports.