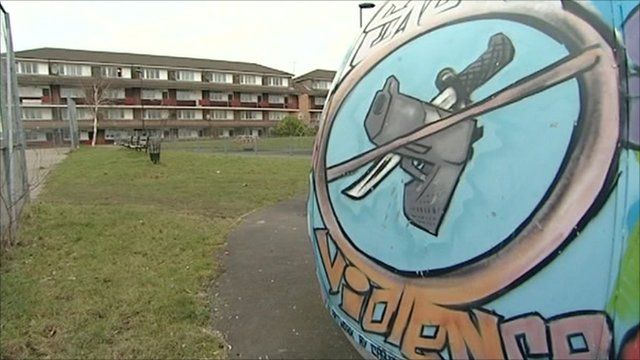 Video
Gang injunctions launched in England and Wales
Powers to restrict the movements of people accused of gang membership have come into force in England and Wales.
Gang injunctions can now be used to ban people from wearing certain colours or even walking aggressive dogs.
The powers are similar to anti-social behaviour orders and were conceived by the former Labour government after appeals from councils for help.
Graham Satchell reports
Go to next video: 'The war on drugs is not working'