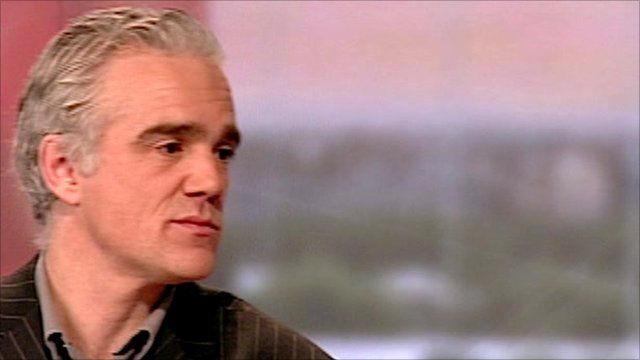 Video
Pirate Party: 'Wikileaks is bigger than any one person'
Wikileaks founder Julian Assange is due to begin his court battle against extradition from the UK to Sweden over allegations of sexual assault against two women, which he denies.
The leader of a new party set up to support internet freedom, the Pirate Party UK, says even if Mr Assange is extradited, his work will continue.
Pirate Party UK leader Loz Kaye, said: "Wikileaks is bigger than any one person. At the end of the day, the work will still go on."
He was speaking to BBC Breakfast's Bill Turnbull.
Go to next video: Secret lock on Wikileaks files