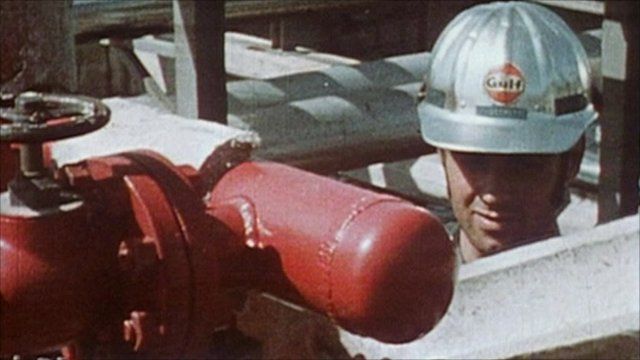 Video
Families win asbestos payouts in Supreme Court hearing
Two families have won ground-breaking claims for compensation after loved ones died from cancer after exposure to "low level" asbestos on Merseyside.
The Supreme Court ruled in favour of the relatives of Dianne Willmore and Enid Costello, who both suffered malignant mesothelioma.
Mrs Willmore, from North Wales, was exposed to asbestos while a school pupil, and died in 2009, aged 49.
Mrs Costello was exposed to asbestos at work. She died in 2006, aged 74. Lorna Gordon reports.
09 Mar 2011

From the section

UK