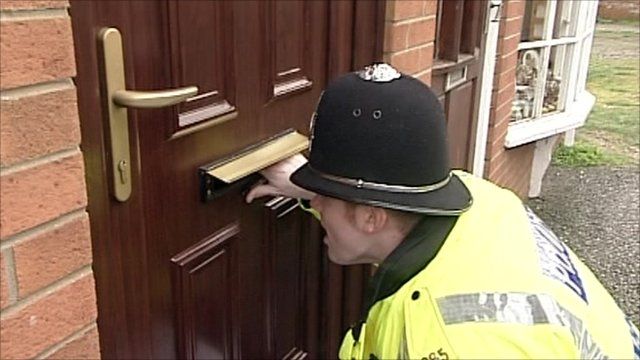 Video
UK's flood responses put to the test
Helicopters will pluck people from rooftops today in Sutton-on-Sea in Lincolnshire as part of the largest flood defence exercise ever held in the UK.
Exercise Watermark, a series of mock scenarios across England and Wales, is designed to test the authorities' ability to co-ordinate following heavy criticism of failings in the official response to the floods of 2007.
The exercise began on Wednesday and will run until Saturday.
Jenny Hill reports.
Go to next video: Climate change flood risk