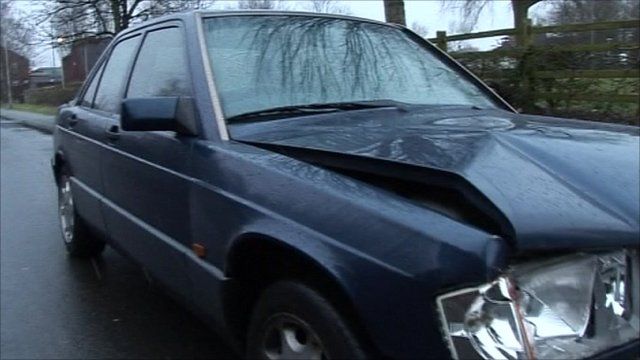 Video
Car insurance firms encourage claims, MPs say
Insurance firms have been criticised by MPs for allegedly encouraging injury claims after car accidents.
A report from the Transport Select Committee detailed how firms are paid "referral" fees for giving lawyers the names of people involved in crashes.
These people may then be persuaded to sue for compensation.
But the insurers' association instead blamed the "compensation culture" for being behind the rise in legal costs and premiums.
Personal Finance Correspondent Simon Gompertz reports.