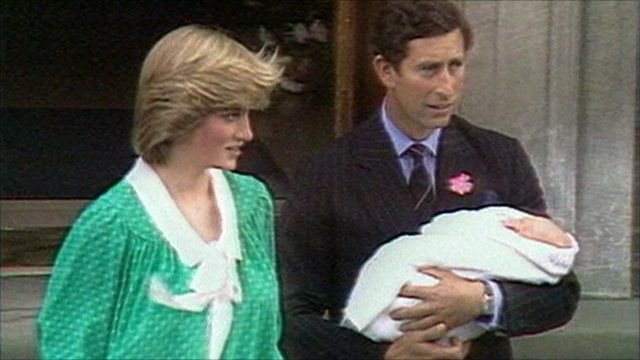 Video
1982: Prince William is born in London
On 21 June 1982, Prince William was born at St Mary's Hospital in Paddington, London.
William Arthur Philip Louis was born at 9.03pm and weighed just over 7lbs (3kg).
The day after his birth he appeared in public for the first time. Michael Burek reported for the BBC on the day.
31 Mar 2011

From the section

UK