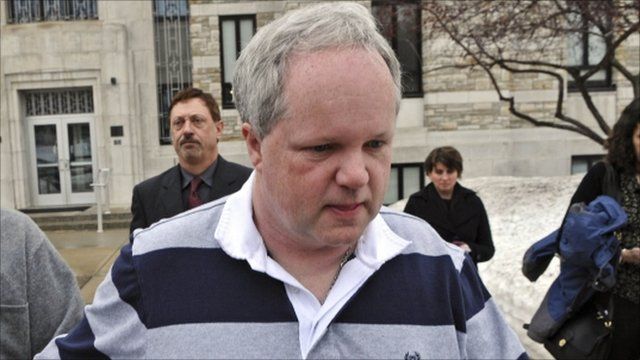 Video
Male nurse found guilty in web suicide case
A former nurse in the United States has been found guilty of convincing a British man to kill himself over the internet.
Although American William Melchert-Dinkel never met Mark Drybrough, from Coventry, he was accused of aiding his suicide after posing as a depressed young woman and befriending him on the internet.
He was caught when a British woman heard about his activities and tracked him down.
Crime Reporter Ben Ando reports.‎