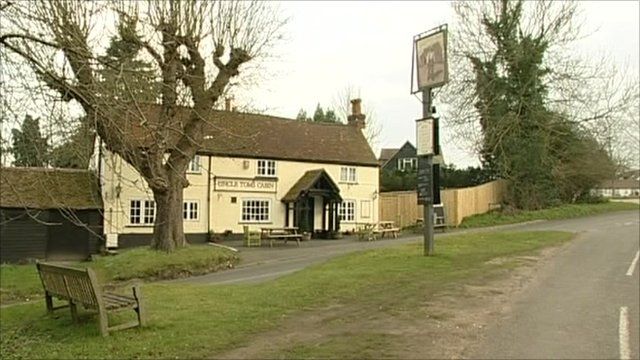 Video
How 'English' is this Midsomer Murders village?
It is a picture postcard village blighted only by a steady stream of violent crimes that are all reassuringly solved by Detective Chief Inspector Tom Barnaby.
But now the fictional world of ITV's Midsomer Murders is being rocked for a different reason: its lack of diversity.
The programme's producer has been suspended after he suggested the show would not work if there were any ethnic characters because it represents what he calls "the last bastion of Englishness".
Sophie Van Brugen reports from Cookham Dean - one of the places where the show is filmed.