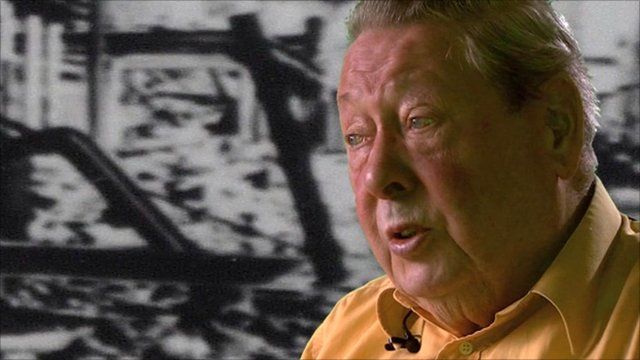 Video
Clydebank Blitz survivor's memories
The German bombing of Clydebank during World War II marked the worst loss of life in Scotland during the Blitz.
On the nights of the 13 and 14 March 1941, Clydebank was almost destroyed - and out of 12,000 houses, only seven survived undamaged.
More than 500 people died - including four members of John Bowman's family. He had been given leave from the Army and arrived back home in Clydebank the morning after the raids to discover a devastating scene.
Here, John Bowman recalls what happened.
Go to next video: Hurricane pilot remembers Blitz