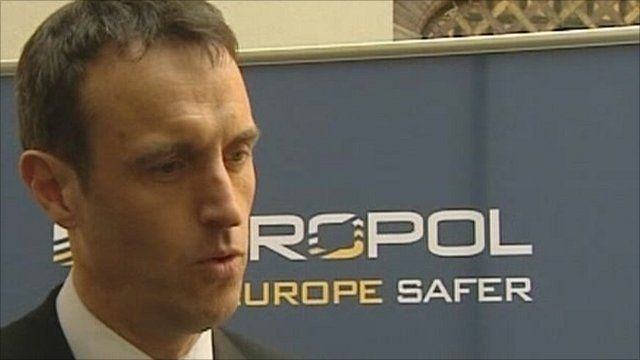 Video
Europol chief hails successful paedophile ring operation
International police involved in an operation against a major online paedophile ring say more than 100 people have been arrested so far in the UK.
Europol, the European police force, said 230 children who had been sexually abused had been rescued, including 60 in the UK.
The network hid behind a legal online forum which operated out of the Netherlands.
British detectives played an important role in detecting the paedophile ring, said the director of Europol, Rob Wainwright.