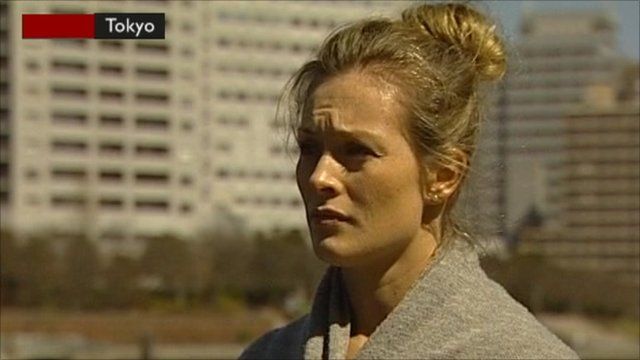 Video
Japan aid hugely complicated, says Save the Children
Japan's massive earthquake and the tsunami that followed have left thousands of families homeless, children without parents and food and fuel shortages.
In response, 91 countries have offered aid, from blankets and food to search dogs and military transport.
Tanya Strongman, of Save the Children, told the BBC the situation is "hugely complicated" not only due to the scale of displacement of people, but also because access routes are continually changing.
Go to next video: Attempts to cool Japan nuclear reactors