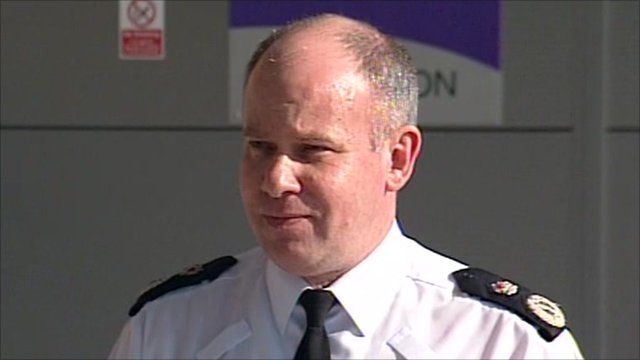 Video
Chief Constable on Derrick Bird inquest: 'We will never forget'
A jury has returned 12 verdicts of unlawful killing at the inquest into the deaths of the victims of Derrick Bird in Cumbria.
A verdict of suicide was given in the case of the 52-year-old taxi driver.
He shot himself in woodland on 2 June following a 45-mile rampage through west Cumbria, in which 11 people were also injured.
After the verdict, Chief Constable of Cumbria Police, Craig Mackey said two reviews on how Cumbria Constabulary responded on the day ruled that police could not have stopped Derrick Bird any sooner.