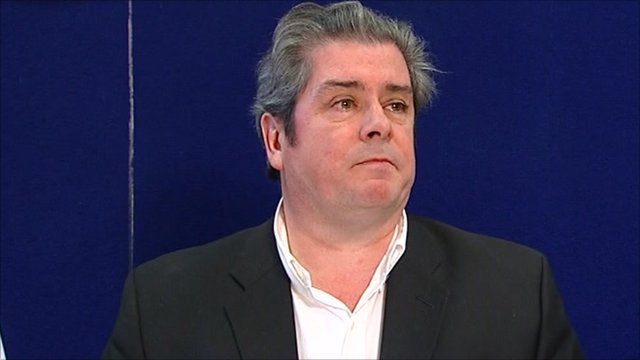 Video
Sian O'Callaghan's father makes first public statement
The father of murdered 22-year old, Sian O'Callaghan has expressed his gratitude to the police and community in his first public statement following his daughter's death.
Speaking at a news conference, Mick O'Callaghan described his daughter as bubbly, caring and "instantly likeable".
A man has appeared in court charged with the murder of Miss O'Callaghan, whose body was found near Uffington, Oxfordshire.
Go to next video: Angry scenes as Sian accused in court