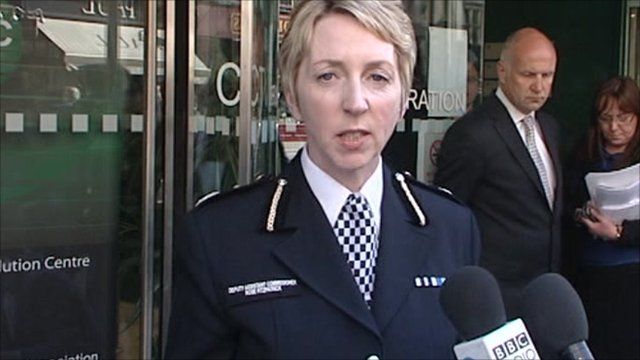 Video
Met Police 'deep regret' over Tomlinson death
The jury at the inquest into the death of Ian Tomlinson has found he was unlawfully killed by a Scotland Yard police officer during the G20 protests two years ago.
The jury said PC Simon Harwood had acted illegally, recklessly and dangerously when he had shoved Mr Tomlinson to the ground with a baton.
Deputy Assistant Commander Rose Fitzpatrick of the Metropolitan police expressed "deep regret that the actions of an MPS [Metropolitan Police Service] officer had been found to have caused the death of a member of the public".
Go to next video: 'Long way to go' for Tomlinson family