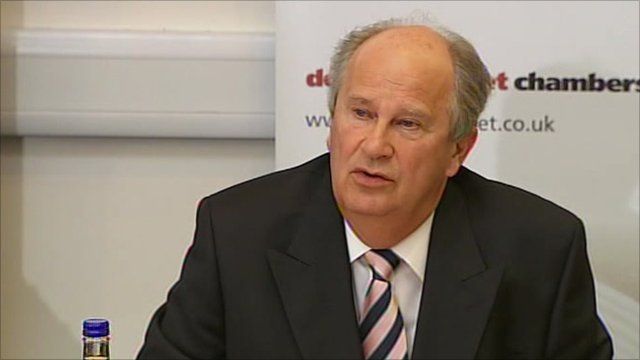 Video
7/7 inquest: Victims' families seek public inquiry
Families of the 52 people killed in the July 2005 London bombings have welcomed a coroner's ruling that they were unlawfully killed, but some have vowed to seek a public inquiry.
Lady Justice Hallet also issued nine recommendations to "save lives". John Taylor, whose daughter Carrie was killed in the Aldgate blast, said he hoped they would be implemented.
Marie Fatayi-Williams, whose son Anthony died at Tavistock Square, called for a public inquiry but Grahame Russell, whose son Philip also died in the square, said nothing would bring his son back.
Go to next video: 7/7 victim recalls explosion