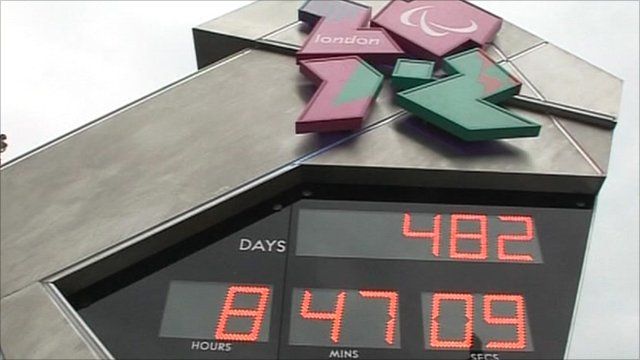 Video
London 2012: Time to pay for Olympics tickets
The 1.8 million people who applied for Olympic tickets should keep an eye on their bank balance or credit card bill over the next few weeks.
The 2012 bosses have promised to let applicants know if they have been successful getting tickets by 24 June.
However, they will start taking payments from bank accounts in the next few weeks.
Applicants will not be told in advance exactly how much they will be charged, or exactly when the money will go out.
Catherine Burns reports.